Details
20mm DC 5V WS2811 UCS1903 Addressable RGB LED Smart Module 5050 SMD
Product Description
Adpots high quality SMD5050 LED as lighting source.
With good proection level. can achieve IP68.
Each module as one pixel, takes 3 dmx channels,RGB full color,can be controlled individually,
It is easy installation, screw fixed.
Good looking,made with the injection machine.
Using the transparent cabe,with good cold resistance ability
Works with dmx matrix controller,or SPI pixel controll,on-line controller.etc
Parameter

Voltage: DC 5V

IC Type: Pls Choose : WS2811 or UCS1903.

Cover Type : Pls Choose : Clear Cover or Milky Cover.
IC quantity: 1 piece per light, total 20 ICs

LED type: SMD 5050 RGB

LED quantity: 1 piece per light, total 20 LEDs

Pixel: each module is one pixel, total 20 pixels

Max power: 0.24W/piece

Bit: 8

Greyscale: 256 levels

Diameter:20mm, milky white color dome housing is default, clear transparent is available, waterproof protection

Package: 20 pieces/string

Distance between lights: 100mm
Color

Each pixel can be controlled individually

Can show any color

Can be used as flexible led display screen to show image and video
Package Included:
1 Set of 20pcs 20mm DC 5V WS2811 UCS1903 Addressable RGB LED Smart Module 5050 SMD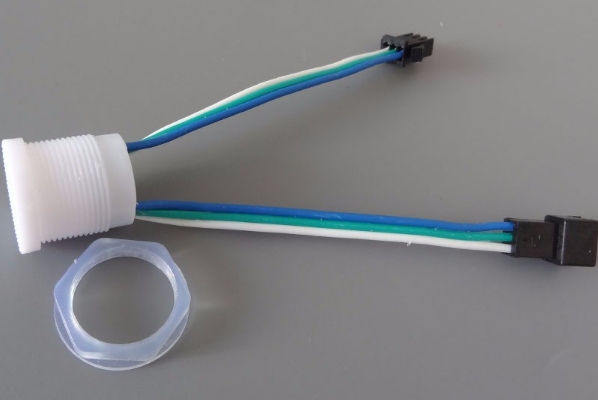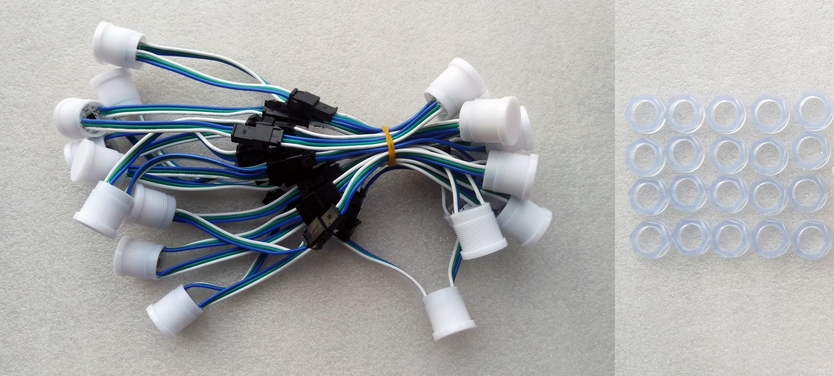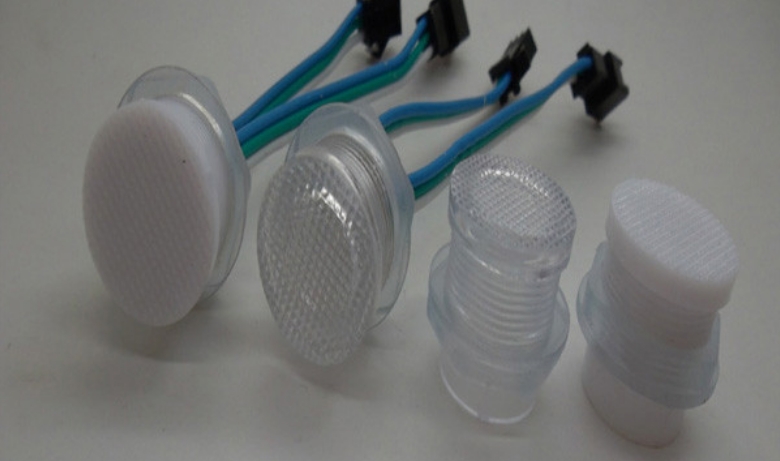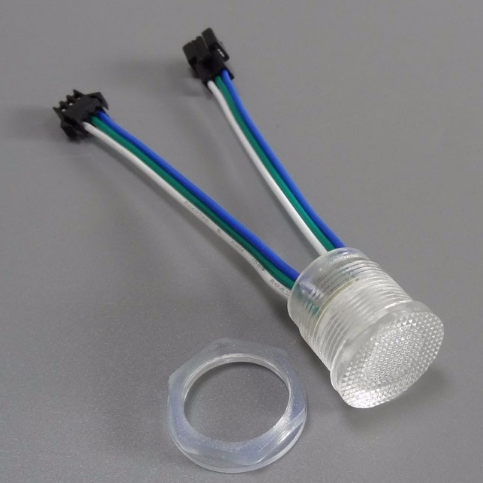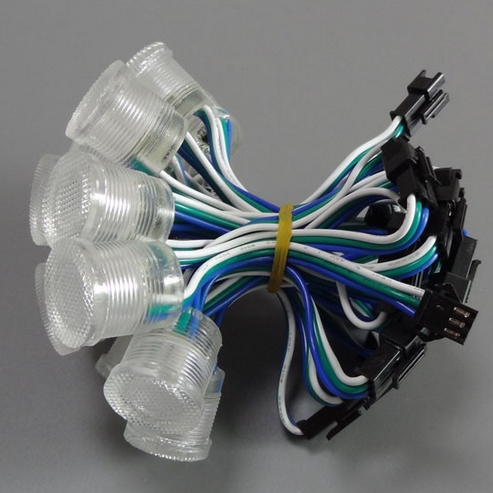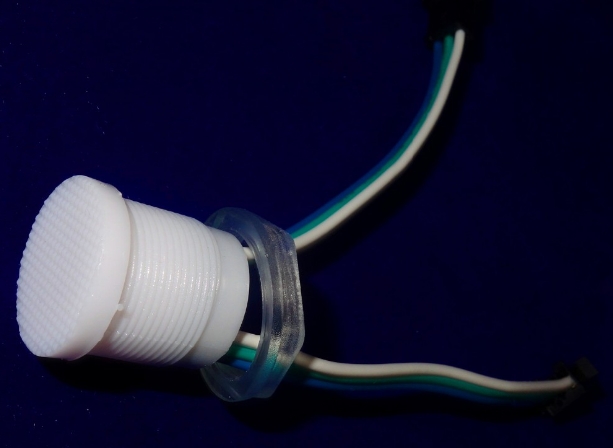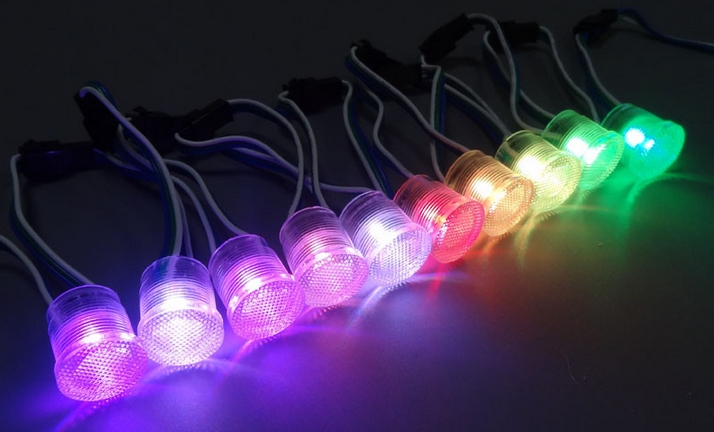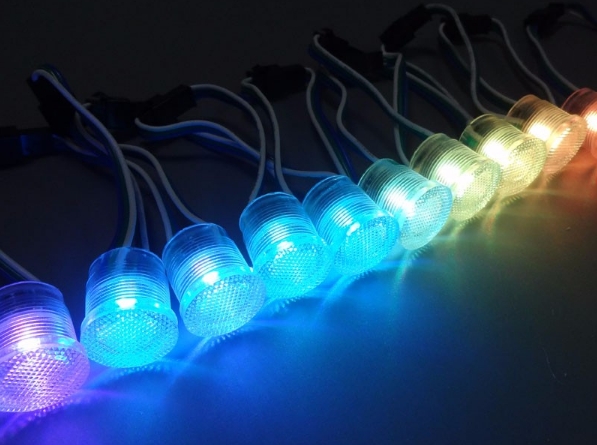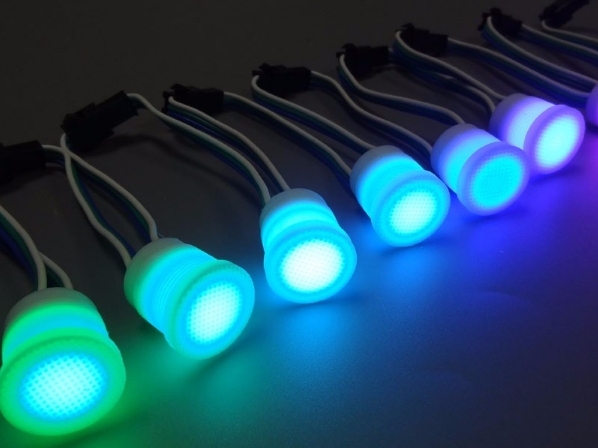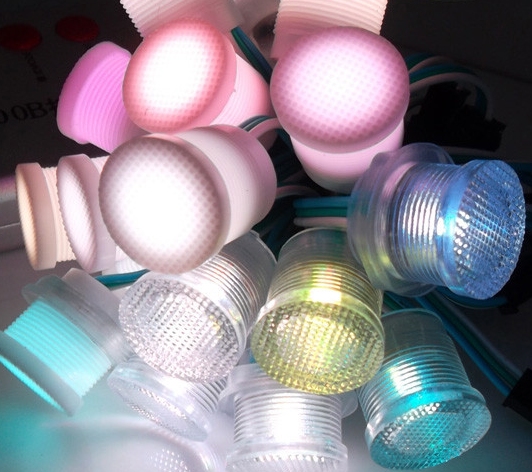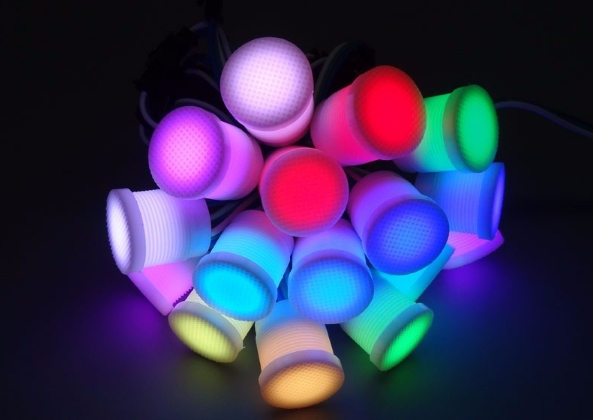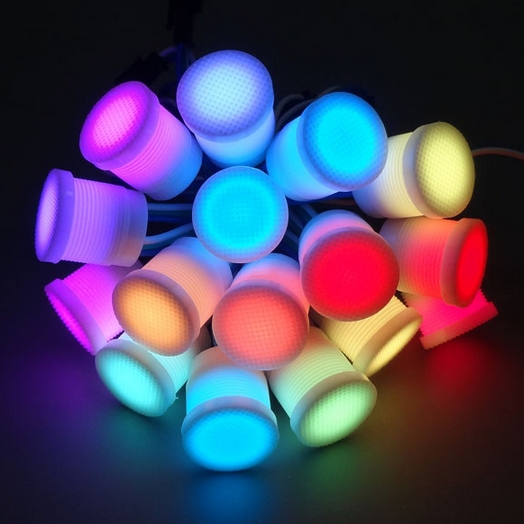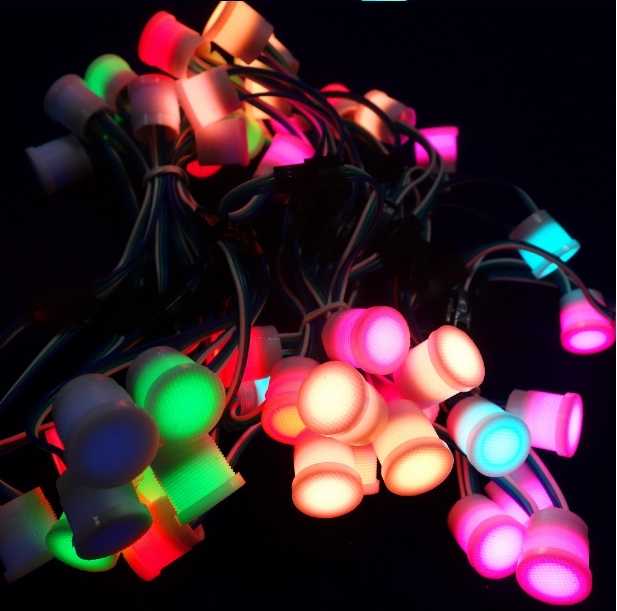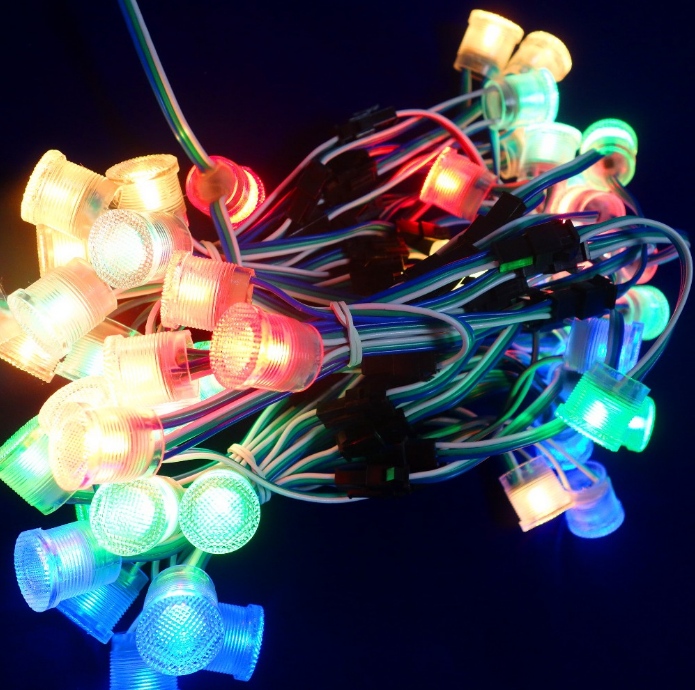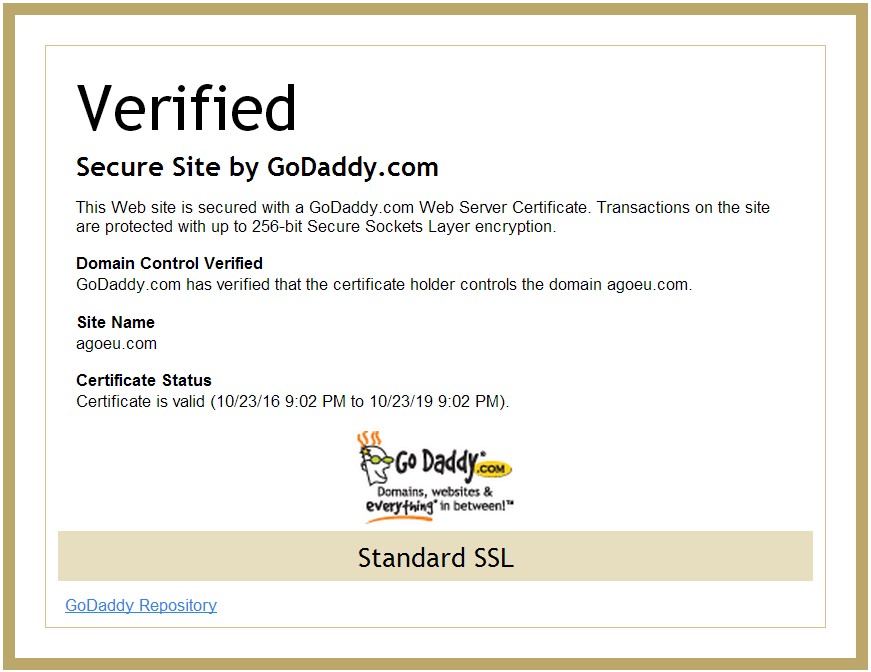 We have shipped thousands of parcels to USA, UK, Europe and Worldwide, and we provide tracking numbers for every order with good feedback and service, the following photos are some reference of PayPal transactions in past few years, we cover clients' names to protect our clients' privacy, as you would see a lot of professional companies and organizations are buying from Agoeu.com too: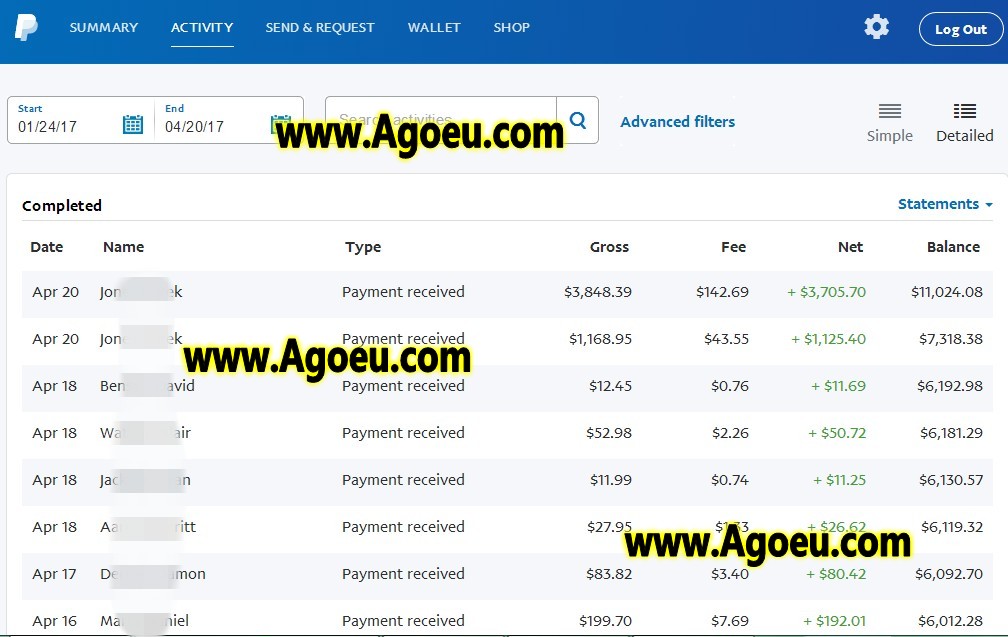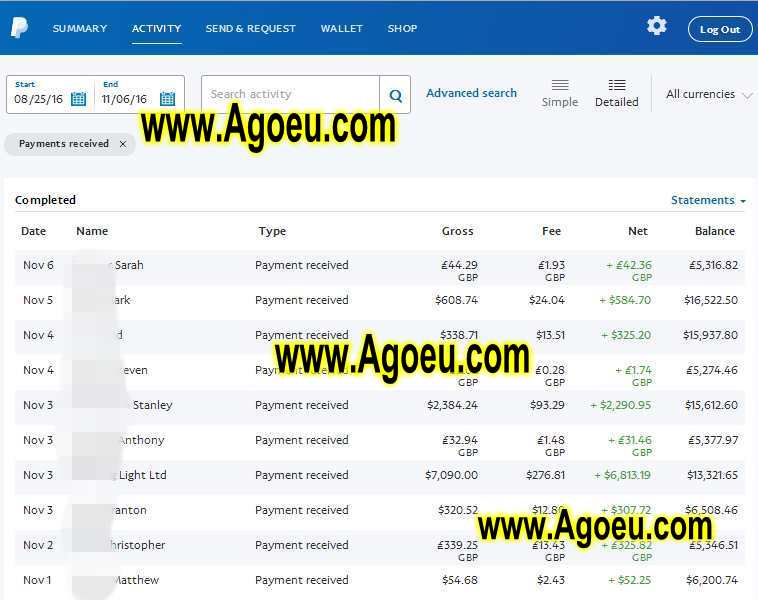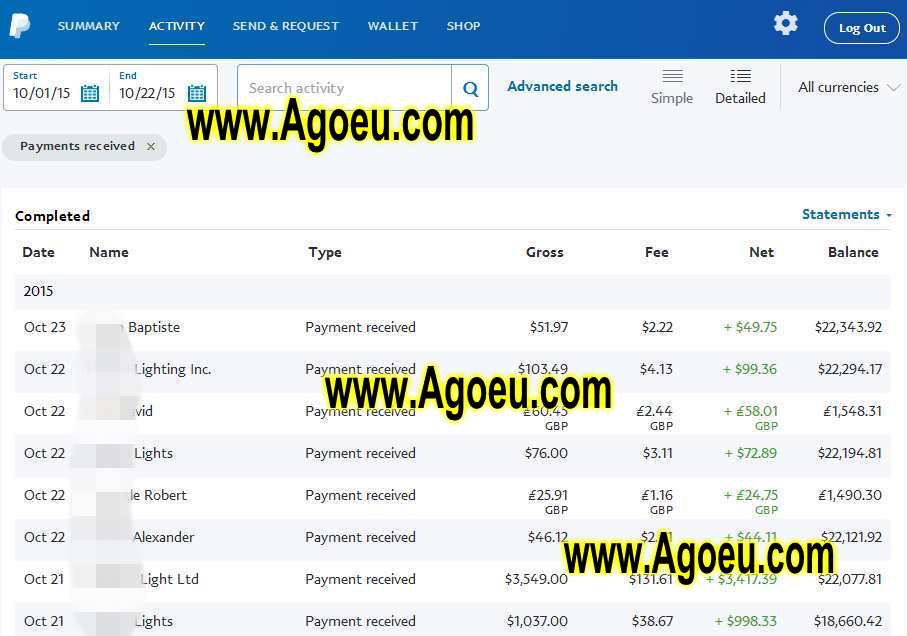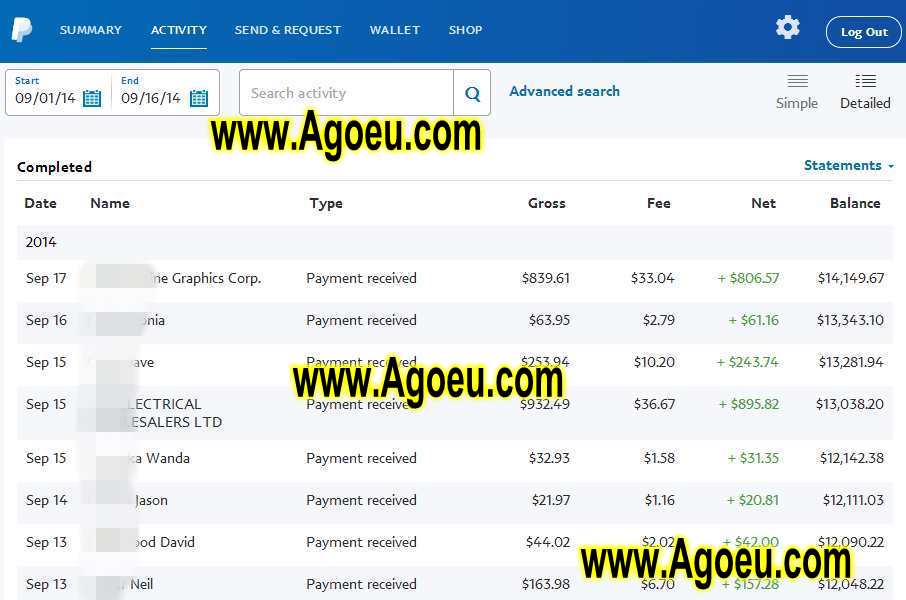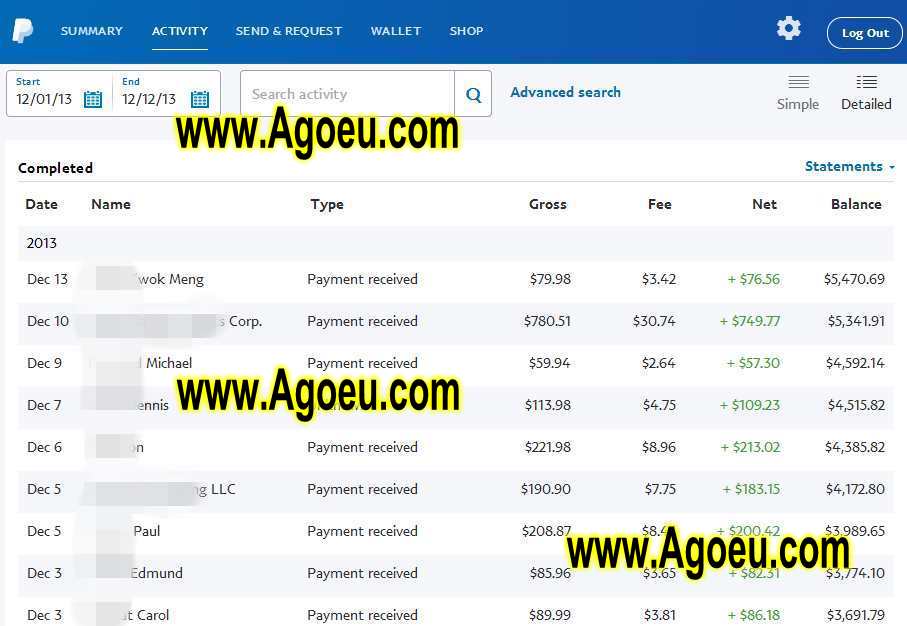 For customized LED Products or further assistance, Please feel free to contact our service team at service@agoeu.com