Details
DC 12V 24V 15A Mi Light PA4 4 Channel High Performance Amplifier
Specification:
Product Name: 4-Channel High Performance Amplifier
Model No: PA4
Working Temperature: -20-60degree
Working Voltage: DC12V/24V
Switching Rate: 10Mbps
Output Max: 6A/Channel
Total Output Max: 15A
Size: 119*47*23mm
Attention:
1.Led strip must be DC12V or 24V and the Outout and Input must be the same.
2.Please check whether the input voltage of the constant voltage power supply is accordance with the controller and please check the connection of both the cathode and anode,otherwise the controller will be broken.
3.Please don't connect wires when power on.
Please turn on again only when it is on right connection and no short circuit.
4.Please do not use the controller in the place with widely range meal area or strong electromagntic wave nearby,otherwise the remote distance will be seriously affected.
Package Include:
1 Piece of DC 12V 24V 15A Mi Light PA4 4 Channel High Performance Amplifier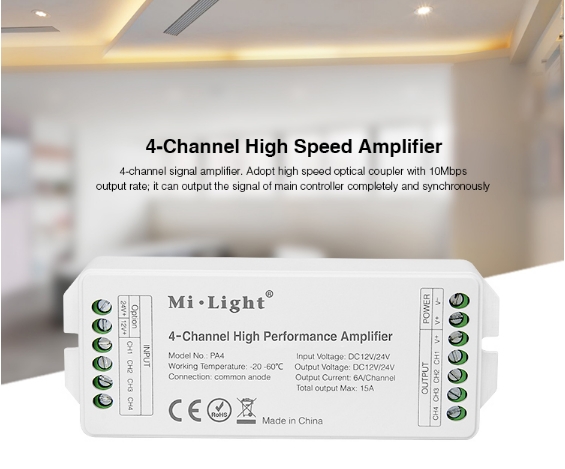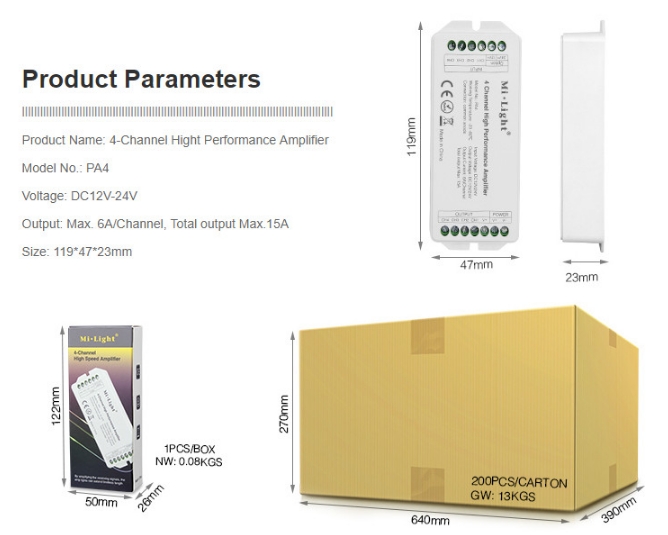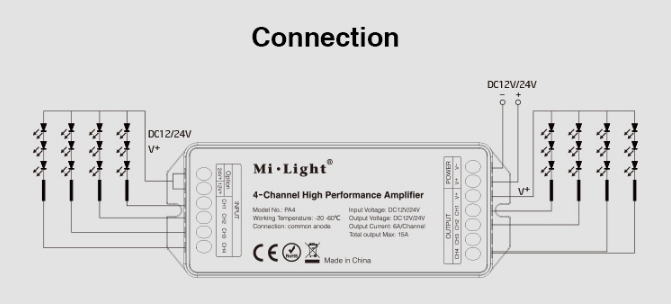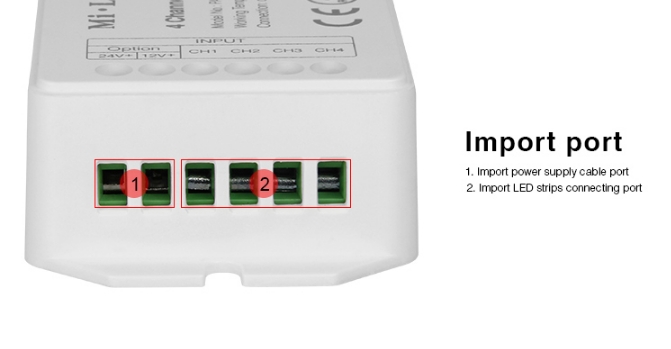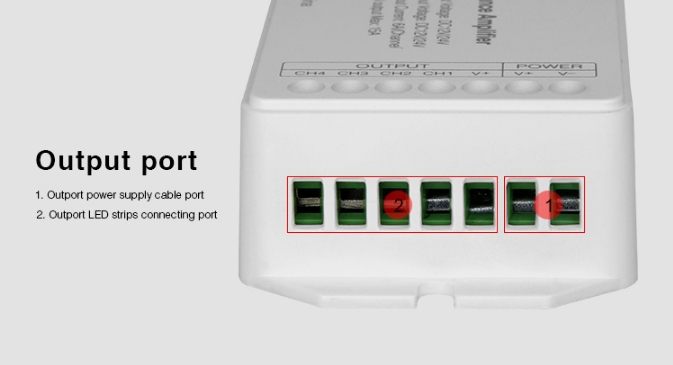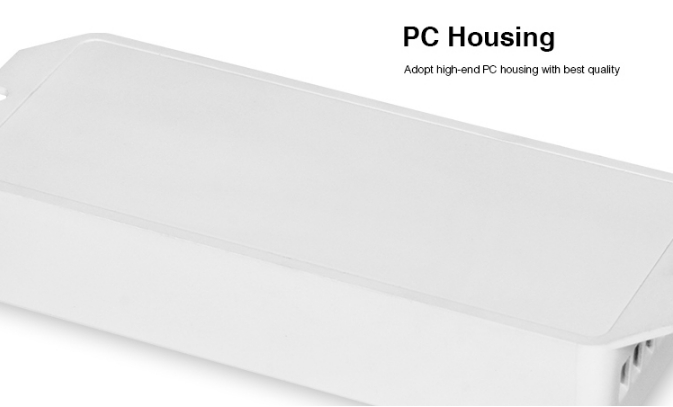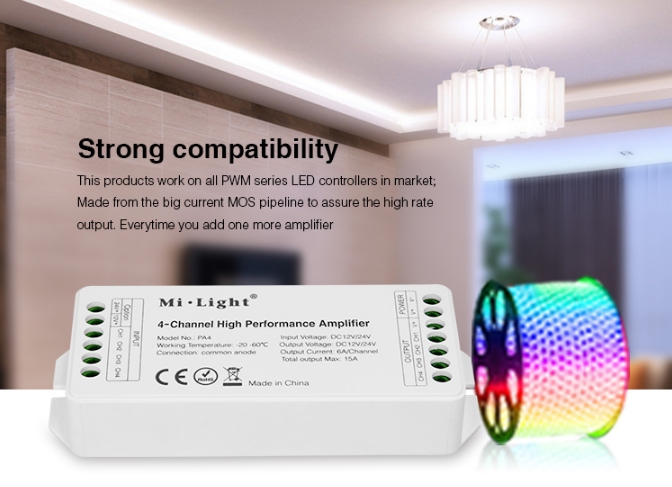 Great Choice for Green Life, CE and RoHS Approved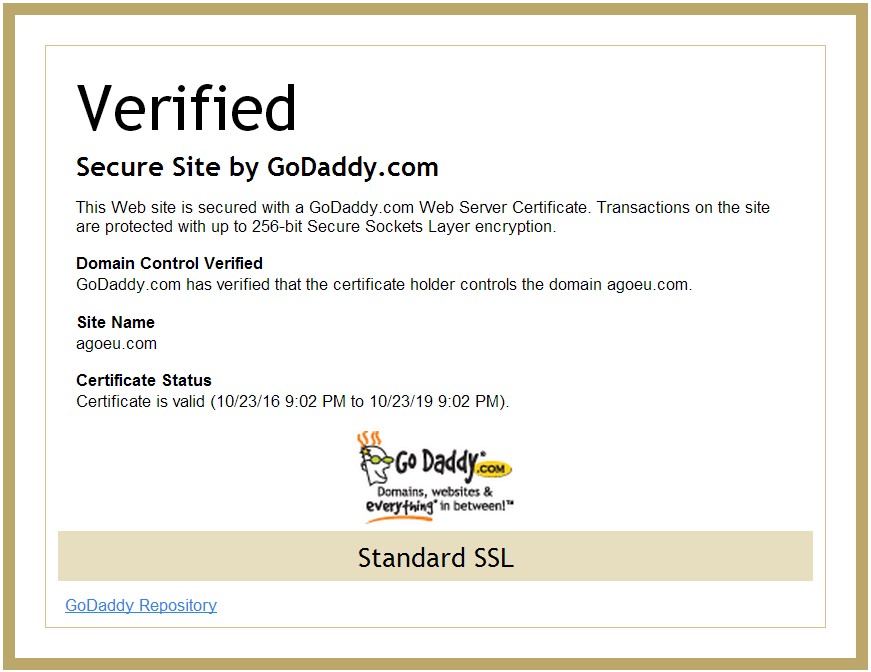 We have shipped thousands of parcels to USA, UK, Europe and Worldwide, and we provide tracking numbers for every order with good feedback and service, the following photos are some reference of PayPal transactions in past few years, we cover clients' names to protect our clients' privacy, as you would see a lot of professional companies and organizations are buying from Agoeu.com too: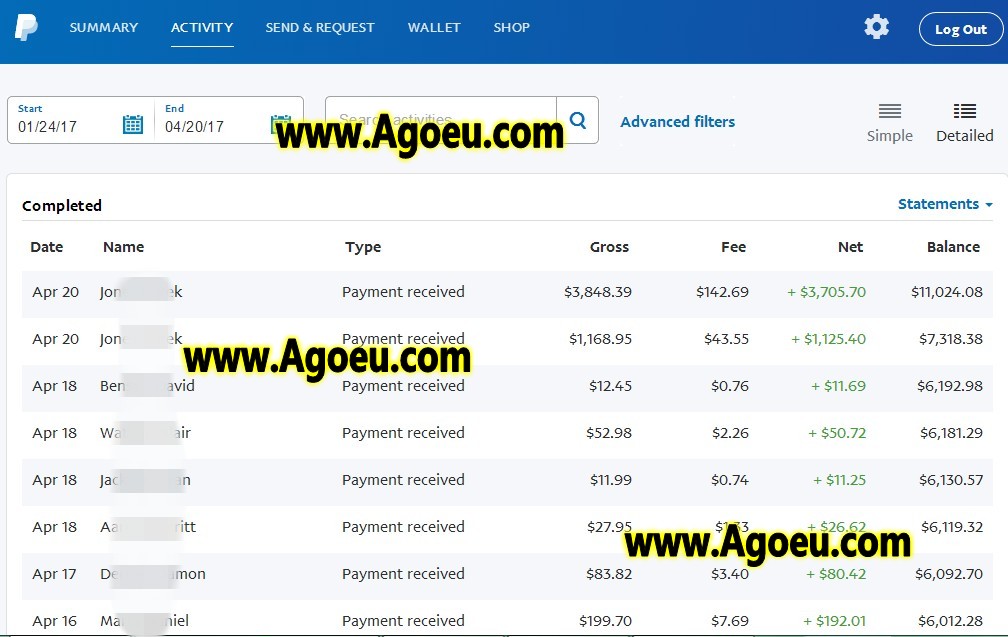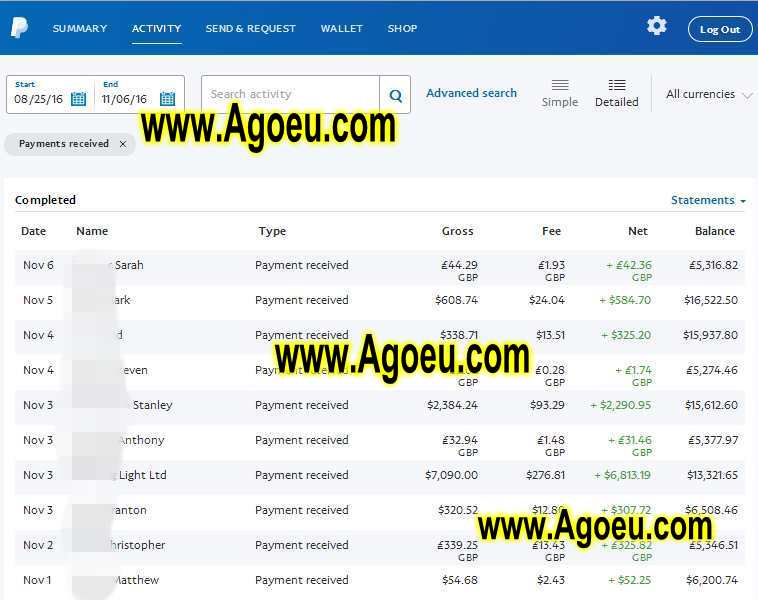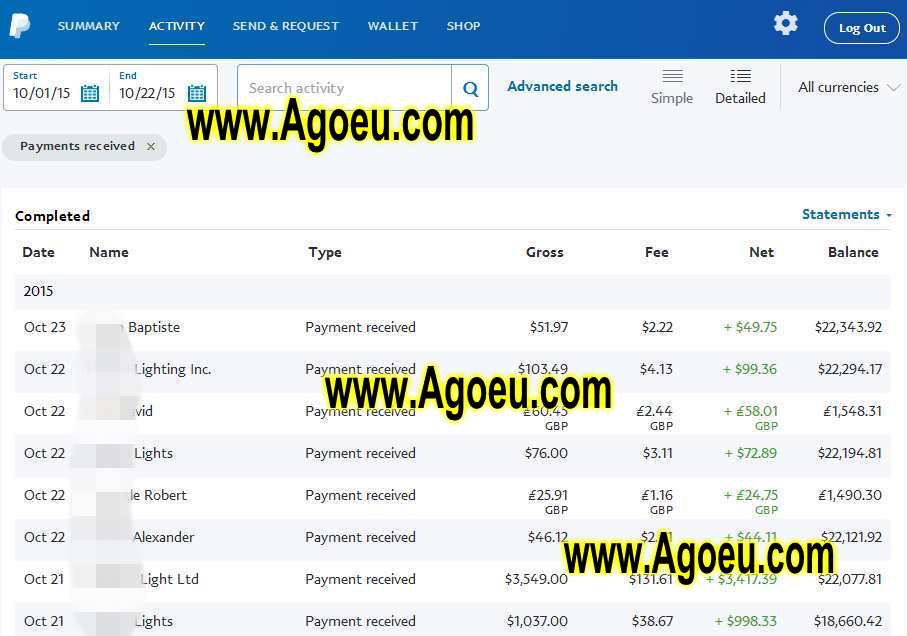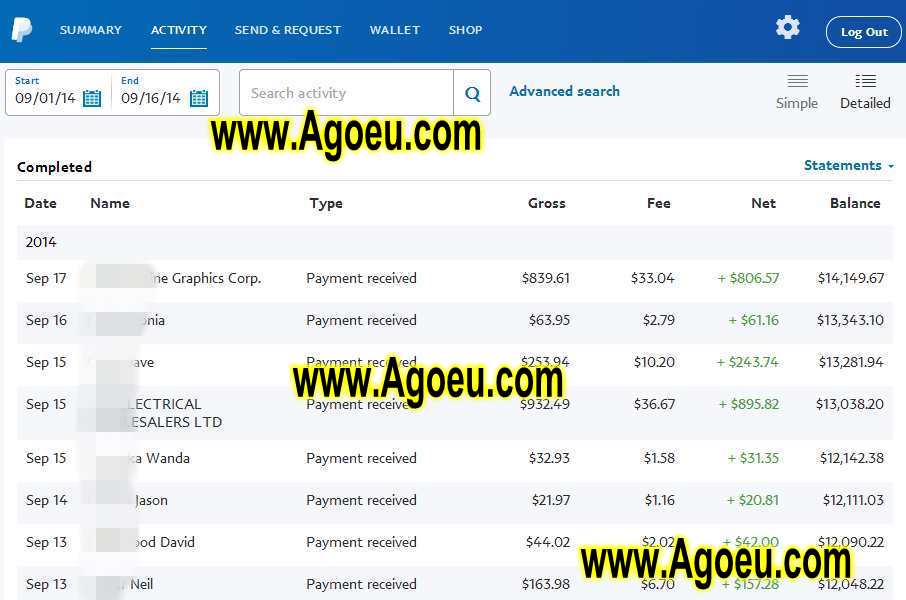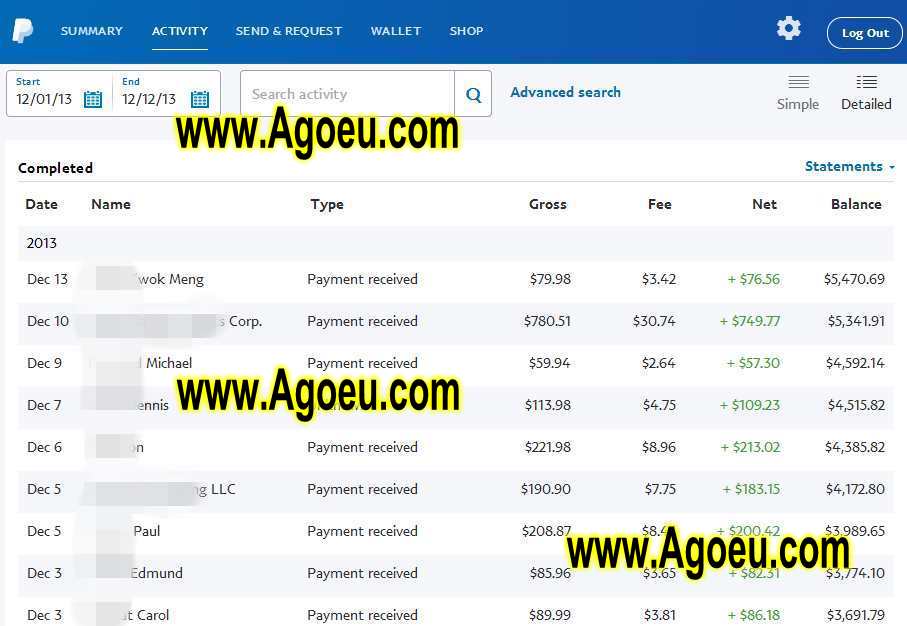 For customized LED Products or further assistance, Please feel free to contact our service team at service@agoeu.com