Details
FUT089 Mi Light 8-Zone 2.4GHz RGB+CCT Remote Controller
Caution:
8-zone remote controller only control specified Mi-light products;not all Mi-light series can work on this remote controller.
In the using of the remote,if the indicated lamp blinking quickly,please change the battery in time.
Please do not use poor quality battery to avoid the leaking of battery liquid to damage the remote controller.
This 2.4GHZ remote control system is precise electronic product;do not use it in humid,high temperature,dust and high voltage environment;Saving it at indoor,dry and no static electricity environment.
Please do nor use the remote controller on the wide range metal or strong electromagnetic wave area,otherwise,it will badly affect the controlling distance.
Product Name: 8-Zone RGB+CCT Remote Controller
Model No.: FUT089
Working Temperature: -20 -60℃
Voltage: 3V(2*AAA Battery)
Transmission Frequency: 2400-2483.5MHz
Modulation Method: GFSK
Transmitting Power: 6dBm
Control Distance: 30m
Standby Power: 15uA
Size: 153*47*19mm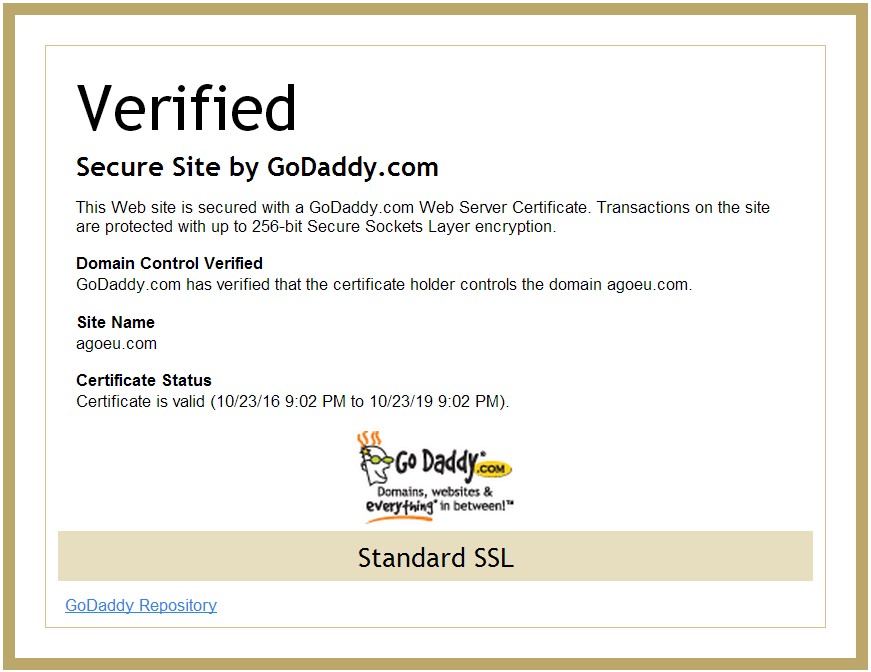 We have shipped thousands of parcels to USA, UK, Europe and Worldwide, and we provide tracking numbers for every order with good feedback and service, the following photos are some reference of PayPal transactions in past few years, we cover clients' names to protect our clients' privacy, as you would see a lot of professional companies and organizations are buying from Agoeu.com too: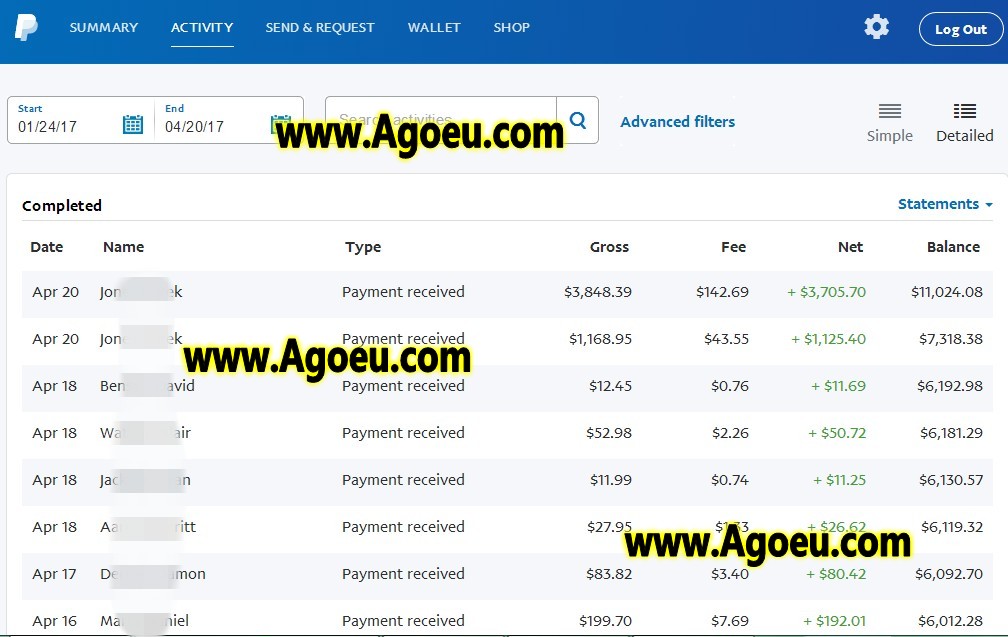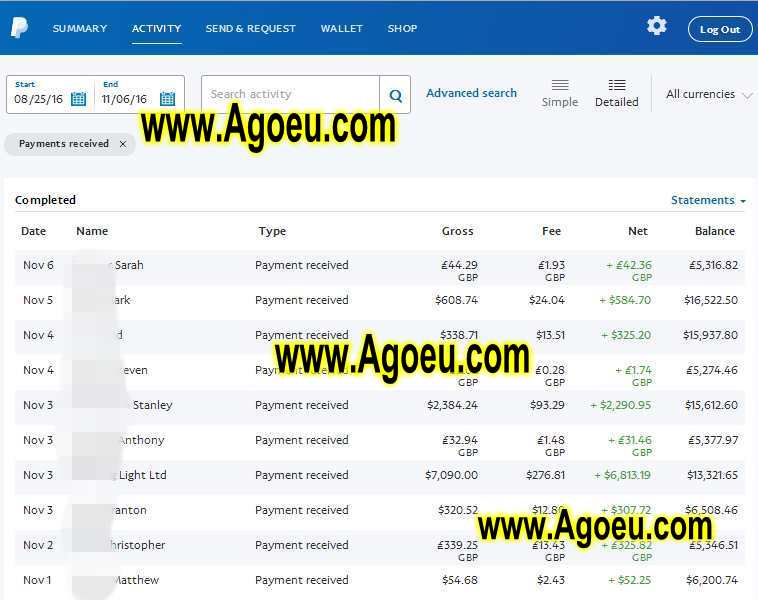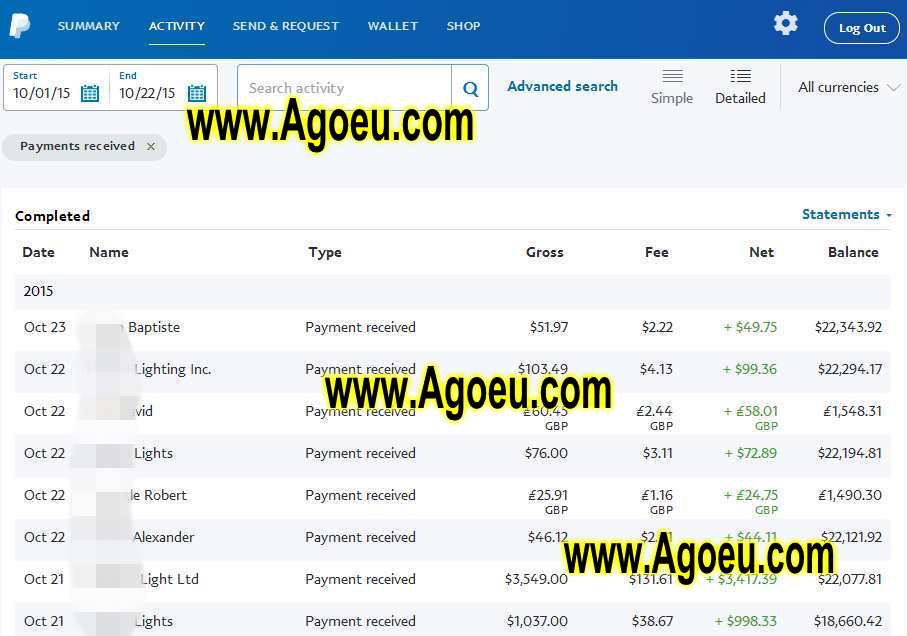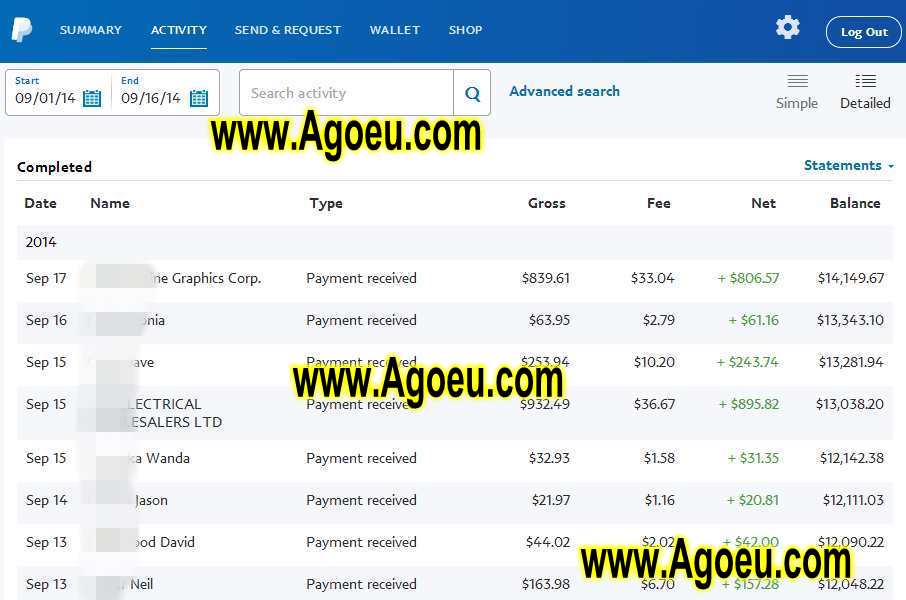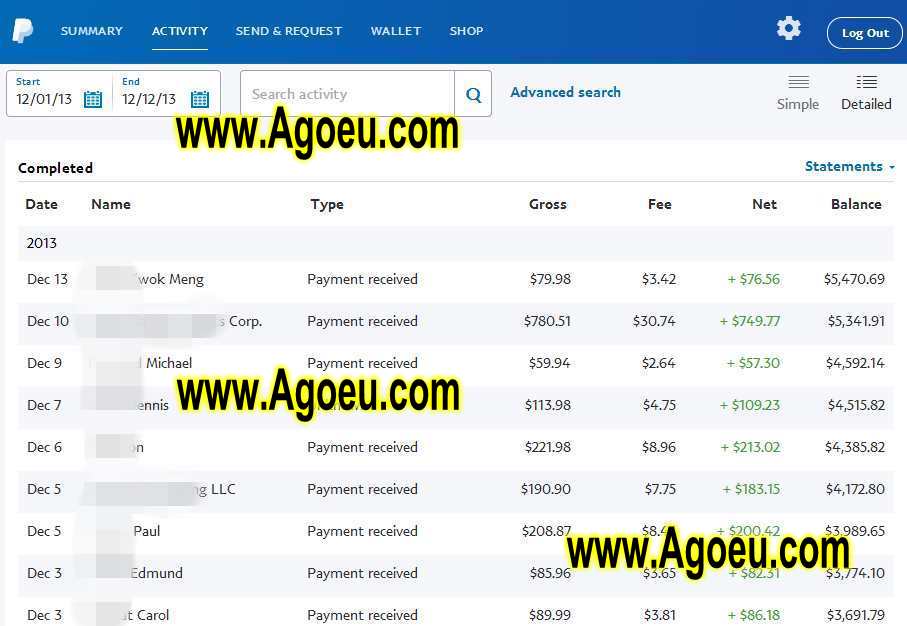 For customized LED Products or further assistance, Please feel free to contact our service team at service@agoeu.com